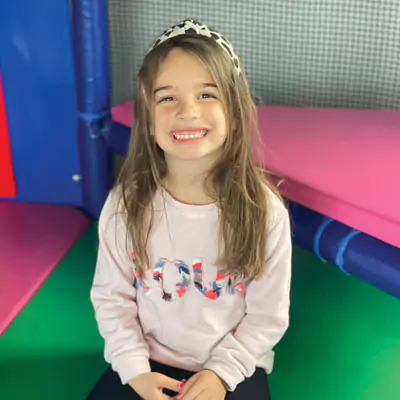 New Patient Center
Welcome to Triad Kids Dental!
---
New Patients
Your child's journey to dental health begins here at Triad Kids Dental. Our board-certified Children's dentists are dedicated to delivering healthy smiles that last a lifetime. We are proud to serve the the Triad, POK, the Triad and the Triad, Arizona communities.
To schedule a new patient appointment at our award-winning office, please complete the forms below and review our privacy practices. If you prefer to complete these forms in person, please arrive 15 minutes prior to your scheduled appointment time.
Forms & Documents
Visiting our dental office
Our state-of-the-art office is located between the Triad and the Triad, Arizona off of E. Thomas Road between 56th and 60th street - directly across from Arizona Country Club.
We can't wait to see you!